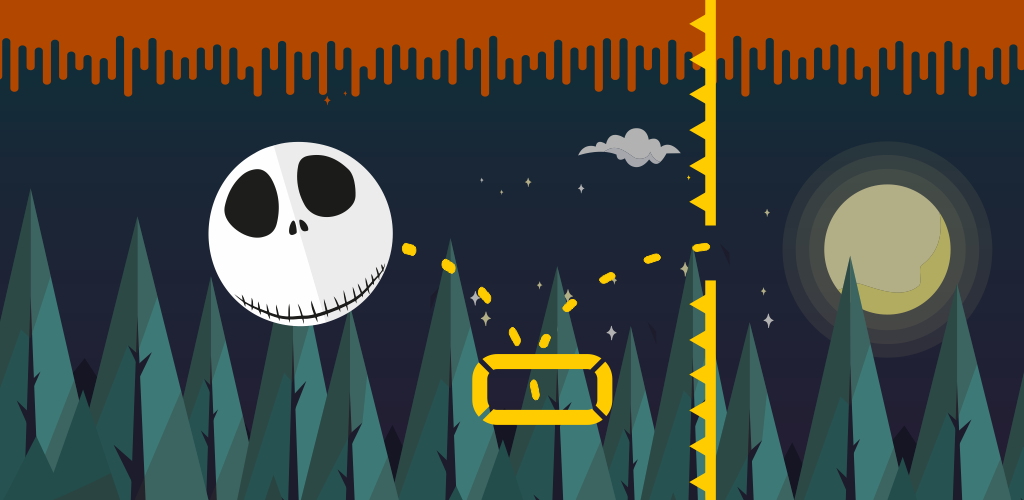 Crazy Heroes
THE WAIT IS OVER!
Meet the crazy heroes and they require your assistance! The survival of these heroes is at danger in light of the fact that they have to cross the dangerous path, saving themselves from spikes. With their little power to jump, you must guide these charming crazy heroes to jump through a range of obstructions to reach the top score.
Amazing Features:
- Simple one touch controls: touch to make the hero jump.
- Easy and amusing to play.
- Stunning representation: beautifully designed.
Step by step instructions to Play:
- Tap anywhere on the screen to jump through the holes!
Available on